Will Henderson's WW II site - Page 1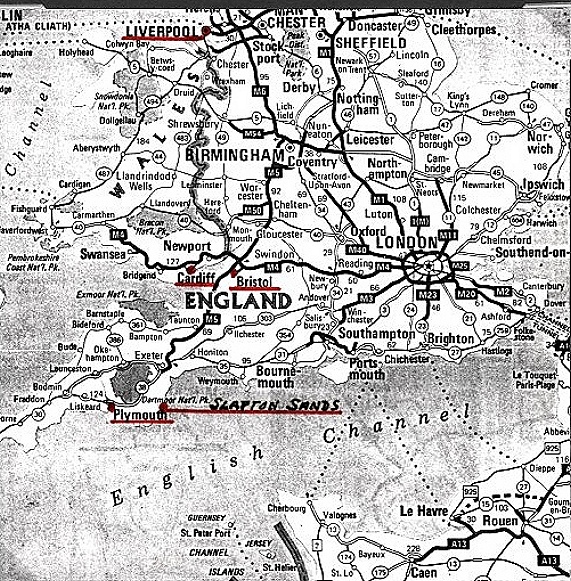 Training areas in Western England and Wales, around Liverpool, Cardiff and Plymouth.
We loaded our vehicles and equipment on an L.S.T. at Bristol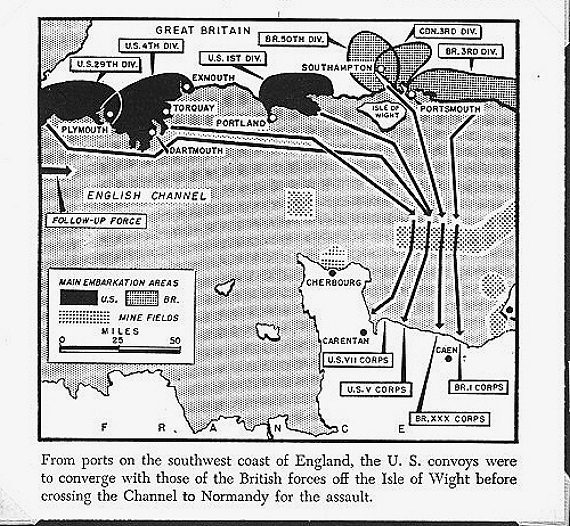 The Division Training Areas and the Invasion Convoy Formations. We trained in the 29th Division Area.
We boarded an English Troop Transport at Plymouth and landed with that Division on Omaha Beach.
THE ORIGINAL WILL HENDERSON BOOK PAGE (1)