Will Henderson's WWII Site
We've had this site going for a few years. Our dad, Will Henderson, made a hand-lettered book all about
his service in the European Theater in WWII. He and Bill, his son, took a trip back to Europe in 1993. These are photos from that trip.
We thought it was such an interesting project, others might benefit from it too. We are
attempting to convert the pages of this book into internet text with better versions of the photos. Thanks for looking.
Wilmer E. "Will" Henderson
September 9, 1924 — February 13, 2013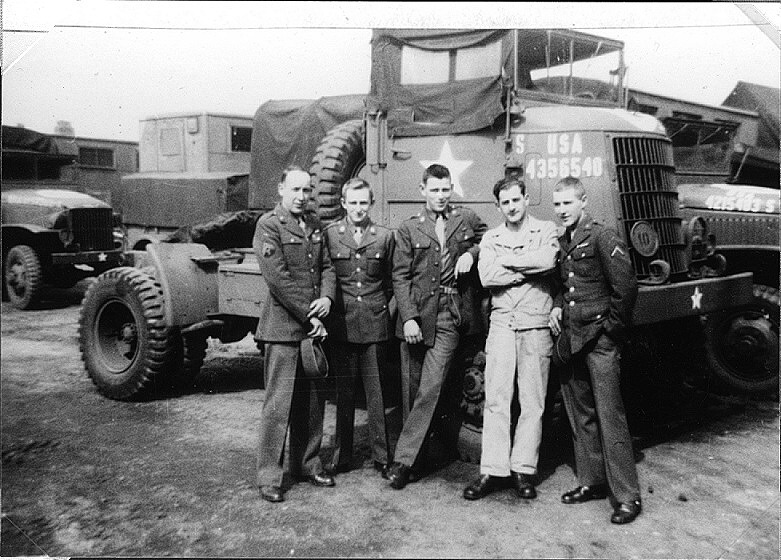 Select a page or start from the beginning and thumb through the entire book.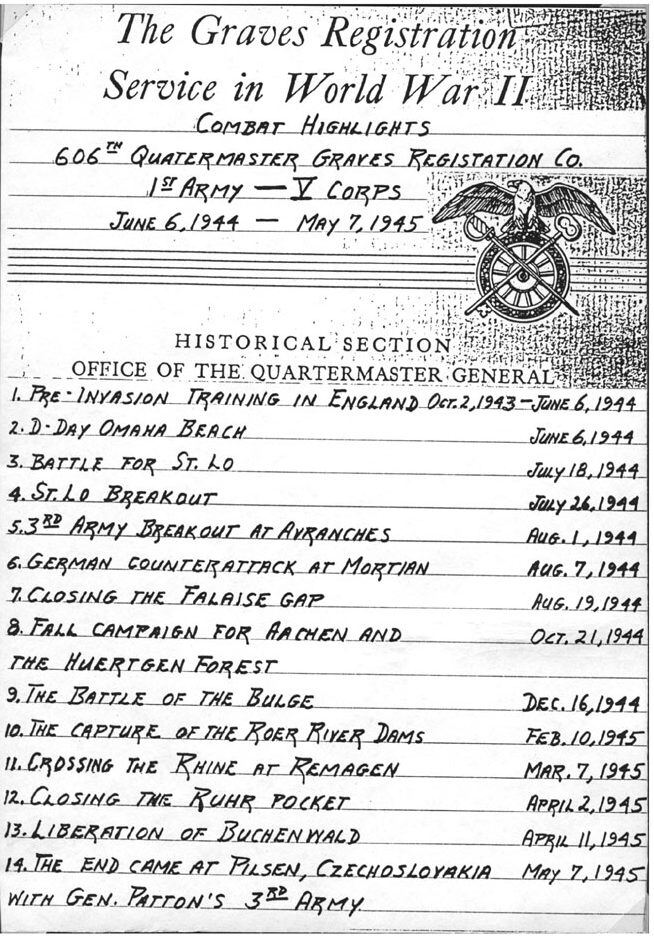 Married 65 years to the same wonderful woman!